Great Plains LECET
Who bring management, union Laborers and construction users together so that all prosper together? Great Plains LECET is the instrument for unified action!
The Great Plains Laborers District Council (GPLDC) Laborers & Employers Cooperation & Education Trust (LECET) is the tool serving labor, management and construction users to develop high-quality, safe and on-time projects.
Great Plains LECET does this by maintaining a sophisticated, national job leads program LECET Business Advantage (LBA), the Market Expansion Project (MEP), that allows signatory contractors the edge in knowing about bidding opportunities and the specific needs of each job. Through this website and other means, Great Plains LECET makes available to construction users a directory of union signatory contractors, so users can find the most qualified and competent contractors to bid their work. Union signatory contractors are given access to this program, so they can bid work more competitively and have immediate knowledge of opportunities.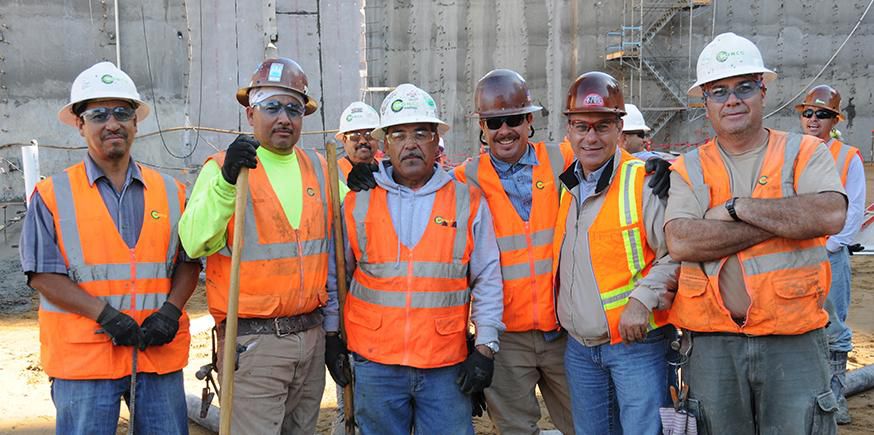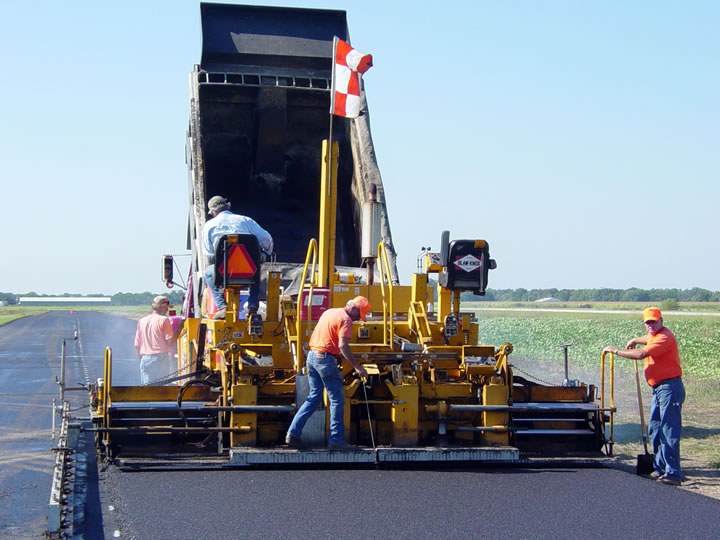 Great Plains LECET is also the unions public face, working in coalition with industry partners, local government and community organizations to insure continued growth and economic development that can increase signatory contractors success and provide job opportunities for LiUNA members. Great Plains LECET works with government, both local, state and federal, to protect job opportunities and to insure a level playing field for all contractors. Great Plains LECET acts as a channel to reflect industry needs, so LiUNA training and the LiUNA Health & Safety Fund can ensure working Laborers have the highest, newest and most productive skills to complete jobs safely, on-time and on-budget.
Often the first step in communication is listening, which is why Great Plains LECET sits down with signatory contractors to learn their needs and how Great Plains LECET can help the business improve bidding opportunities, solve safety and health issues and insure a productive workforce. In a similar manner, Great Plains LECET visits with non-signatory contractors, to begin to build a relationship and share how productive and trained LiUNA members can assist that business.
Building Coalitions
Working in northern and central Illinois, Great Plains LECET works with the Greater Peoria Contractors Association, Associated General Contractors of Illinois, Central Illinois Builders, Illinois Valley Labor-Management, the Illinois Valley Contractors Association and the Northern Illinois Building Contractors Association. By working with these contractor associations, Great Plains LECET serves as a bridge between these organizations and LiUNA local unions, to help insure enhanced communication and union responsiveness to industry identified needs.
The Transportation for Illinois Coalition (TFIC) brings together labor, the Illinois Chamber of Commerce, road builders, suppliers, transit systems, trucking and railroad firms to educate the public and lobby state and federal officials for infrastructure funding. In a similar manner, the Waterways Council is a national consortium of labor, shipping, agricultural and industrial interests, working to establish funding for upkeep and renovation of the nations waterways and ports. Great Plains LECET takes an active role in working on upgrades and renovations to the inland waterways, particularly the Mississippi and Illinois rivers, to replace eighty-year old locks, dams and navigation system, keeping this vital transportation corridor efficient and fluid.
Great Plains LECET also works on community projects and charities, to continue that positive public face for hard-working people within the construction industry. This includes industry promotion, appearing before high school and post-secondary career programs and working with specialized training programs for at-risk youth. This also includes cooperative efforts with local businesses, Chamber of Commerce and community charities to continue a positive face for the construction industry.
We are here to help
Great Plains LECET is here to serve both the signatory contractor and the construction user seeking the highest quality workforce. Please feel free to search this website for the latest data; do not hesitate to contact Great Plains LECET for special needs, guidance or assistance in building a relationship that benefits all industry sectors.